Former Graduate Students and Post-Docs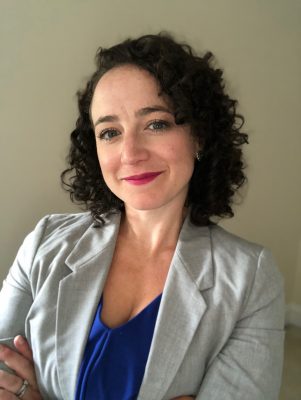 Kathryn Pietrosimone, Ph.D. – Clinical Scientist at ICON plc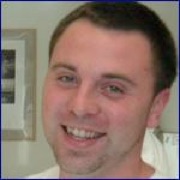 Jamie Rice, Ph.D. – Principal Investigator at Silicon Therapeutics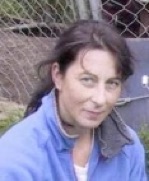 Christine Richardson- Past Masters Student. Currently residing in Alaska
Peter Reinhold, M.S.- Account Manager at MBL International  Corporation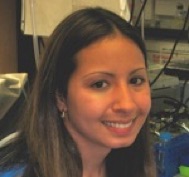 Monalissa Doane, M.S.- Working as a research assistant at the American Red Cross.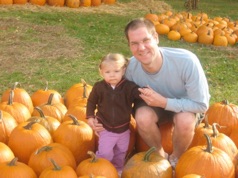 Darryn Unfricht, PhD- Darryn is working for Abbot Labs In Vitro Imaging Systems Division in New Jersery. He is leading the science team on a product he originally began working on 8 years ago at QDx, Inc. in Branford, CT.He is developing a Point of Care Hematology Analyzer.  Darryn and his wife Vickie have two children:  Sophie and Sam. Darryn can be contacted at darrynu@gmail.com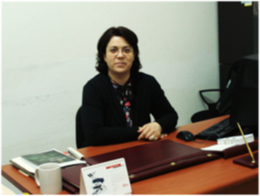 Emel (Canpolat) Turgut, Ph.D.- Assistant Professor of General Biology Gaziosmanpasa Universitesi of Tokat Faculty of Arts and Sciences Tasliciftlik, TOKAT Turkey Emel is currently teaching a variety of courses including General Biology, Cytology, and Animal Physiology at the undergraduate level, and Advanced Cell Physiology, Cellular and Molecular Responses to Stress, Antibody Technology and Laboratory Animal Based Research Techniques at the graduate level.  She is also starting to set up her research laboratory.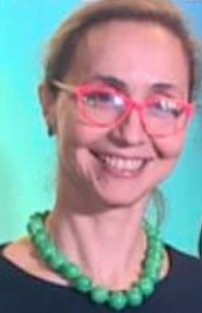 Nacima Hadjout-Rabi, Ph.D. – Lecturer, School of Optometry & Vision Science, University of Waterloo.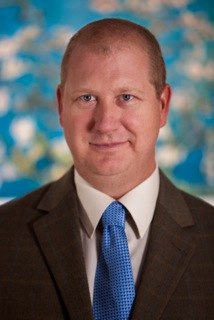 Dr. Warren Brooks, Ph.D.- Warren is currently an Associate Director of Medical Affairs at Regeneron Pharmaceuticals (Tarrytown, NY) http://www.regeneron.com.  He works closely with the Translational Medicine and Clinical Development groups at Regeneron which, via a  proprietary research platform, is able to bring monoclonal antibodies from target identification to the clinic faster than any other company in the world.  As a result, they have an incredibly robust pipeline and several significant collaborations with big pharma that cover a multitude of disease states.  Warren's role is multi-faceted with responsibilities that span many areas and internal departments. Some of his responsibilities include:  identifying and collaborating with leading researchers in a multitude of different disciplines, publication of pivotal clinical trials, managing scientific information that comes in to the company, (and information that goes out), interfacing with lead investigators in clinical trials from phase 1 to phase 4, and managing the review of investigator-initiated studies.  In his words: "I love to learn new science, and the best part of my job is that I get to learn about new areas of work from the top researchers in those fields. . .in their office. . . almost on a weekly basis.  Then I get to bring them to my company and form collaborations that lead to new therapeutics in areas of unmet need.  I've got the best job in the industry: part detective, part facilitator, part liaison, all scientist."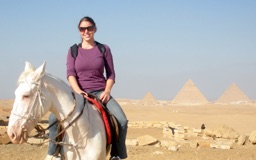 Jackie Paolino (Kubinski)- Since her time with the zepto squad, Jackie lived in Egypt for a year where she worked for the U.S. Naval Medical Research Unit's Vector Biology division on Leishmaniasis drug resistance. She then graduated from Mount Sinai School of Medicine and is currently working at Tufts Medical Center.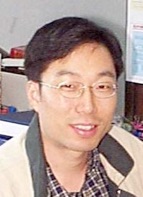 Dr. Jongseol Yuk
Former Undergraduates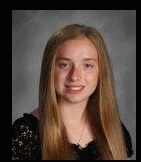 Jennifer graduated from the Lynes Lab in Spring of 2019 as a University Scholar with a Bachelor
of Science in Molecular and Cell Biology and a Master of Science in Cell and Developmental
Biology. She is currently pursuing and MD/PhD at SUNY Upstate Medical University.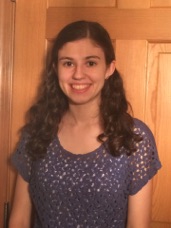 Alyssa Fasciano- Pursuing a PhD at Tufts University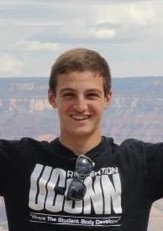 Brian Greco- Currently at UConn Dental School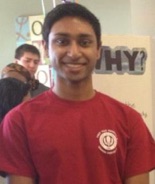 Vinay Maliakal- Pursuing an MD at University of Massachusetts Medical School in Worcester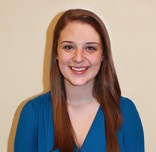 Lauren Weaver- Pursuing an MD at UConn Health Center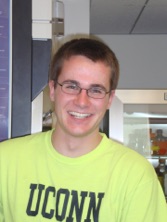 William Ollayos- Pursuing an MA in Translational studies at UMass.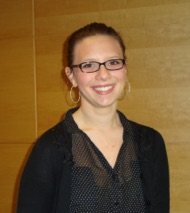 Roberta Delvy- Research Assistant at John B. Pierce Laboratory, Yale.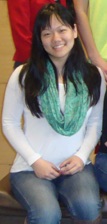 Kat Han- Pursuing an MD at the UConn Health Center in Farmington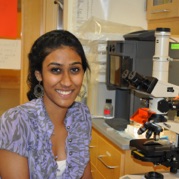 Neyati Patel- Working at GE Aviation in Cincinnati, OH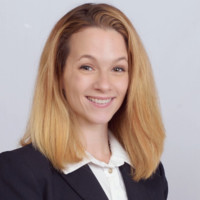 Meaghan Roy-O'Reilly- Pursuing an MD/PhD at University of Texas/Houston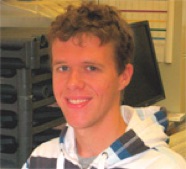 Ryan "Snax" Molony – Ryan is continuing to eat many non-peanut based snacks in New Haven, at Yale University where he is pursuing a Ph.D. in Immunology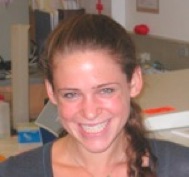 Chana Rich- Emergency Medicine Resident at Brown MD from New York University Medical School.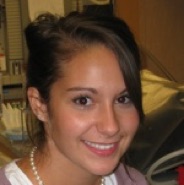 Stephanie Davis– Resident at Cincinnati Children's Hospital Medical Center MD from UConn Med. School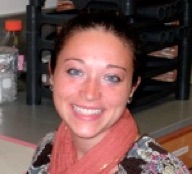 Chelsea Bleckwehl- Clinical Project Manager at Augmenix Inc.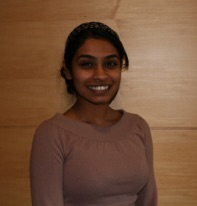 Krishna Patel- Radiology Resident at Dartmount Medical Center MD from UConn Med. School